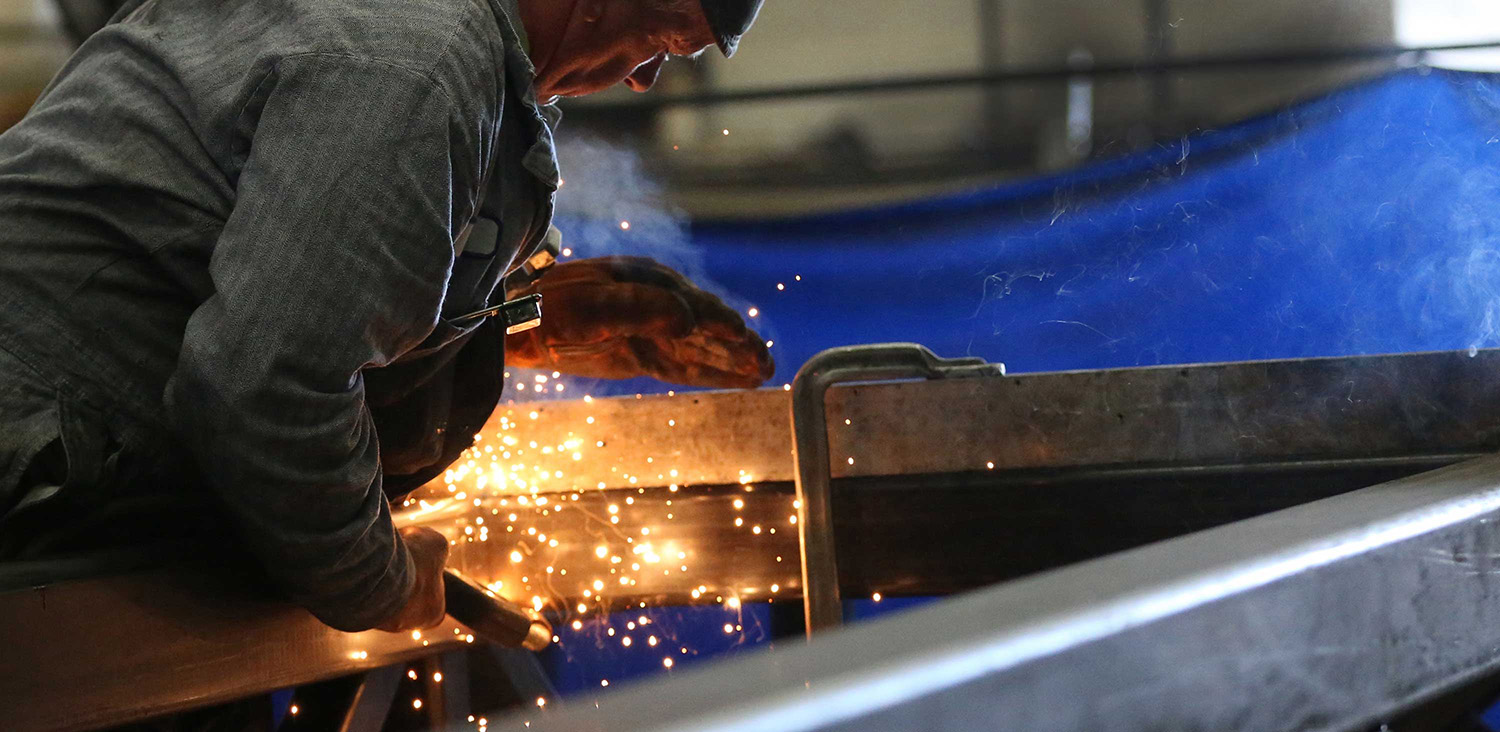 No matter the industry, project, or people - the need for equipment repair is inevitable.

Nothing lasts forever, and that's where Machine & Fabrication comes in.
Our mission is to support our customers by operating quickly and efficiently. We help support planned downtime, or get unexpected repairs back on track to minimize interruption to the manufacturing process.
Machine & Fabrication offers solutions to repair problems, so you can focus on delivering for your customers.
We provide repair services across a variety of industries.
Some examples include:
Repair of bearing bores
Repair or replacement of worn shafts
Repair or rebuild of production equipment
Hydraulic systems repair
Broken bolt removal
Straightening
And much more!